Root Canal Therapy – Grand Island, NE
Put an End to Tooth Pain
Thanks to older TV shows and films, root canal therapy doesn't have the best reputation. However, despite what you may have seen on the big screen, root canal therapy is a virtually painless procedure that is used to repair damaged teeth and save them from being extracted. If you are looking to put an end to tooth pain, we have you covered at Stec & Stines. Give us a call to learn more about root canal therapy in Grand Island and schedule an urgent visit to get some relief!
Do I Need Root Canal Therapy?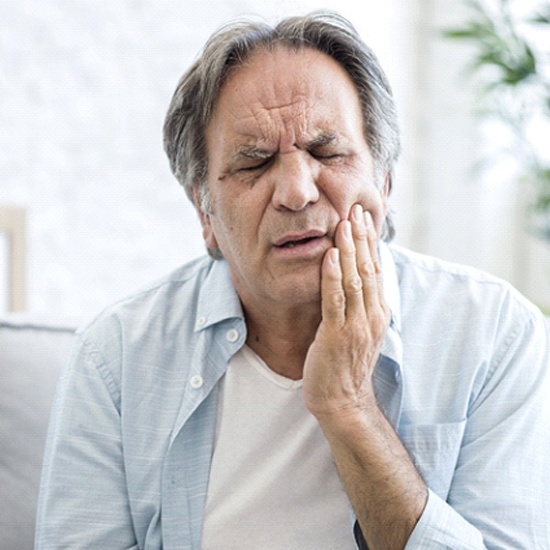 Having a toothache doesn't necessarily mean that you are in desperate need of root canal therapy. This service is reserved for teeth that have become damaged, decayed, or infected to the point when they can't be treated with just a filling or dental crown. Here are some popular symptoms that may signify that you could benefit from root canal therapy:
Severe toothache or dental pain that has lasted for more than 24 hours
New or worsening tooth sensitivity to hot or cold temperatures
Pain in one or more teeth when you bite down
Swollen, red, or tender gums
A bump on the gums near the painful tooth that resembles a pimple
If you have one or more of the symptoms listed above, contact our office to schedule a same-day appointment for emergencies.
The Root Canal Process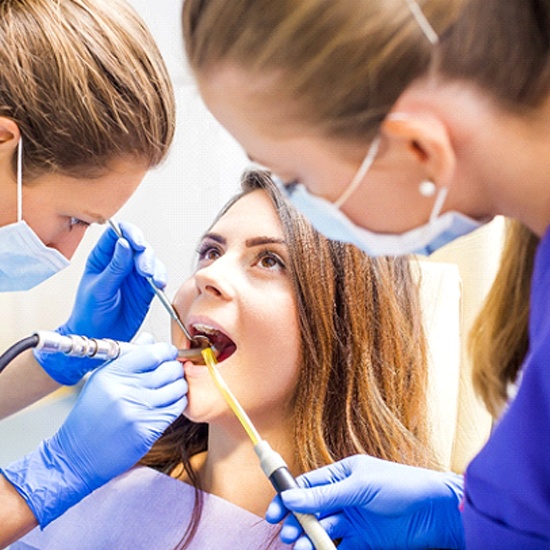 Root canal therapy is used in order to save teeth that are damaged and ultimately eliminate discomfort. First, you are administered a local anesthetic to ensure that you're comfortable during the procedure. The area will be completely numb, so you won't be able to feel a thing.
Once the area is completely numb, your dentist will make a small hole in your enamel and remove all of the damaged and infected tissue from the inside of your tooth. Afterwards, they will clean and sanitize the tooth to ensure that it is completely free from bacteria. Lastly, the tooth is filled with a biocompatible filling material. In many cases, a dental crown is placed overtop the tooth to keep it safe from further damage.
The Benefits of Getting a Root Canal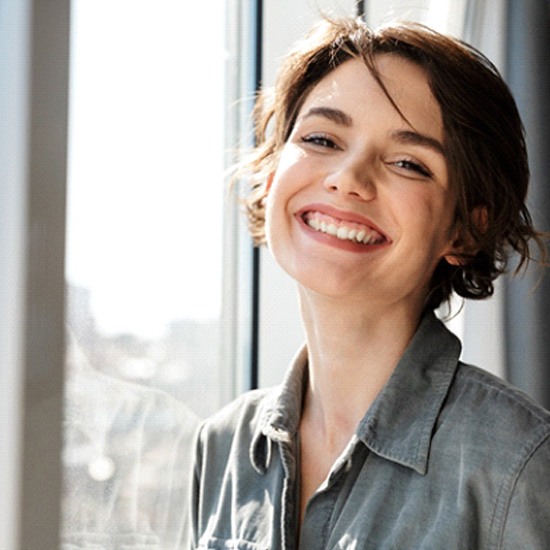 Root canal therapy is a safe way to prevent dental problems from occurring later on. Some of the benefits include:
Preserves Damaged Teeth: When compared to extractions, saving a tooth with root canal therapy can save you a lot of time, money, and future complications.
Stop Harmful Bacteria: Root canal therapy cleans away harmful particles that are causing you pain and discomfort.
Painless Treatment: Root canal therapy is virtually painless! It's about as comfortable as getting a standard filling and requires much less healing time than an extraction.
Root Canal FAQs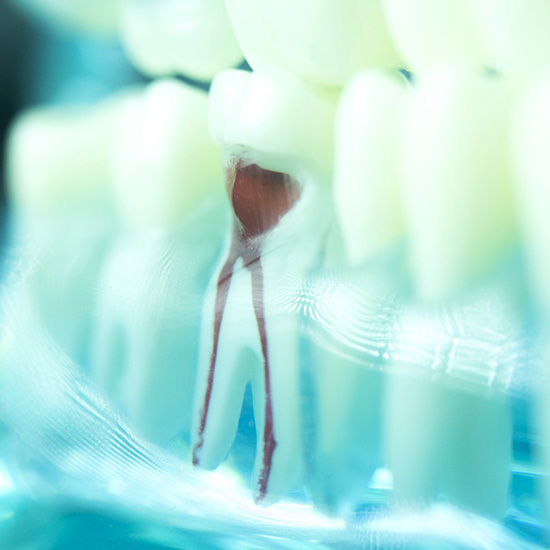 Have you been told that you're in need of a root canal? You may still have some unanswered questions about the procedure, so we're here to help. Here are the answers to some of the most common questions we receive about root canal therapy in Grand Island. If you don't see the information that you've been looking for below, don't worry! Give us a call, and we'd be happy to walk you through the procedure so you know what you can expect.
How Much Pain Is Normal After a Root Canal?
The root canal procedure itself shouldn't hurt, as your mouth will be numbed with a local anesthetic ahead of time. However, some soreness over the next few days is normal. After the numbness wears off, you'll probably experience mild sensitivity, but this is temporary. This can usually be managed with over-the-counter pain relievers. During this time, avoid chewing hard foods, as this can worsen discomfort. Discomfort should subside after about three days. If it persists, give us a call so we can help.
What Should I Do Before a Root Canal?
In addition to eating a healthy meal and avoiding alcohol before your root canal, stay away from tobacco, as it can interfere with the numbing medication. Most dentists recommend that you take an over-the-counter pain reliever, like ibuprofen, right before the procedure to reduce discomfort as the numbness wears off. Be sure to get a good night's sleep the night before your treatment as well. This will help to reduce your nerves and ensure that your immune system is ready to help you recover quickly.
Can I Take Antibiotics Instead of Getting a Root Canal?
While antibiotics can treat bacterial infections in almost every other part of your body, they are not effective when it comes to tooth infections. Antibiotics travel through the bloodstream to target infected areas of the body, but the bloodstream does not reach the pulp of the tooth. Therefore, they cannot eliminate an infection in this area. If the tooth's pulp is infected, the only options to treat it are a root canal or an extraction.
Why Do I Need a Root Canal If My Tooth Doesn't Hurt?
Intense tooth pain is a common sign that a root canal is needed, but it is far from the only one. Just because there is no pain doesn't mean the tooth is fine. Some patients have a tooth's nerve "die" in response to an infection or trauma, so the patient can no longer feel any pain in this area. While it may not feel urgent, you should schedule your root canal as soon as possible to prevent further damage to the tooth and surrounding areas.