About Our Dental Office – Grand Island, NE
Premium Care with Premium Comfort
At our Grand Island cosmetic and family dental practice, we pride ourselves on offering our patients the best options for optimal dental care. Our patients are the priority. We want you to feel welcome and important at our office. That's why we make every effort to see you at your scheduled time. We know how busy you are and that getting regular dental care is important to your health. Dr. Steve Stec has practiced in Grand Island for decades, and many of our patients are our friends and neighbors. We appreciate your trust in us!
Relaxing Atmosphere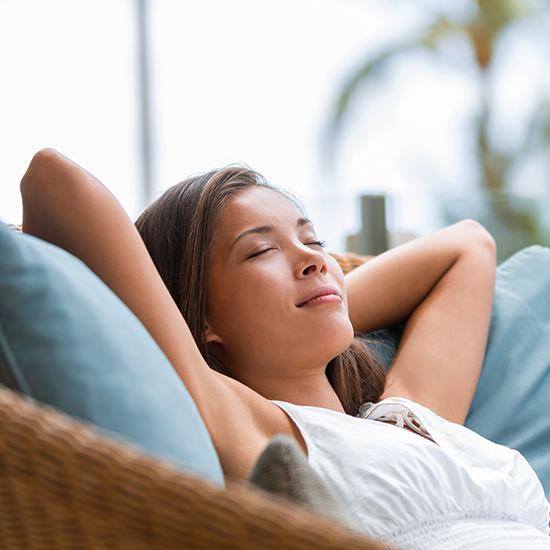 Because patient comfort is so important to us, Dr. Steven Stec, Dr. CJ Stec, and Dr. Jacob Stines have invested in new technologies designed to make you as comfortable as possible. For instance, a new technology called "The Wand" can deliver local anesthetic into your mouth with far less discomfort than a traditional needle. We also use another injection comfort system called DentalVibe. We are thrilled to offer the CAESY education system to teach you good home care as well as explain in-office dental procedures.
Friendly & Personalized Care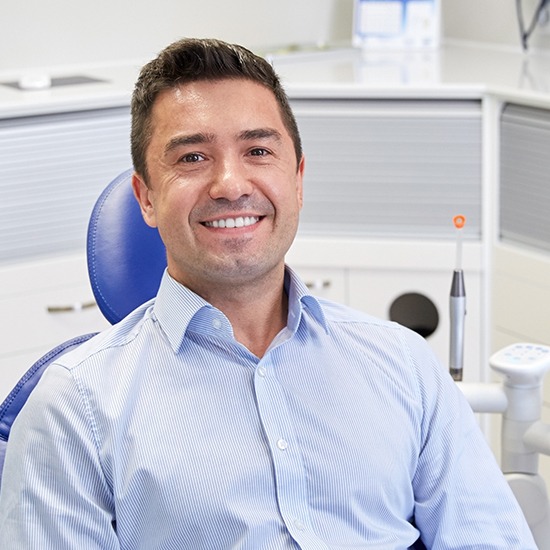 At our Grand Island cosmetic and family dental practice, we enjoy getting to know our patients. We feel that treating you like a person, not a case number, allows us to provide you with the best care available. Knowing who you are can help us know what you need—and how treatments will better benefit you. You should know us, too!
Advanced Dental Technology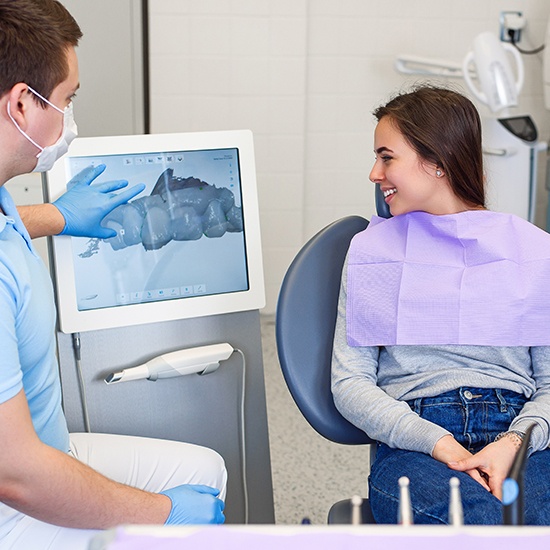 Safety is a primary concern for you and for us, so we use an automatic dishwasher to thoroughly scrub all instruments before they are wrapped and sterilized. Plus, our sterilization system is tested routinely to ensure all instruments are properly cleaned. Because we acquired new equipment recently, all water lines are disinfected regularly.
To help ensure your comfort, we offer nitrous oxide (laughing gas) upon request, and we have headphones, warm neck wraps, pillows, and blankets to help you feel at ease during your general, restorative, and cosmetic treatments. We want your experience at our office to be relaxed, comfortable—even enjoyable—and we'll do our best to ensure it is.