Emergency Dentist – Grand Island, NE
Get to Know
Jacob Stines, DDS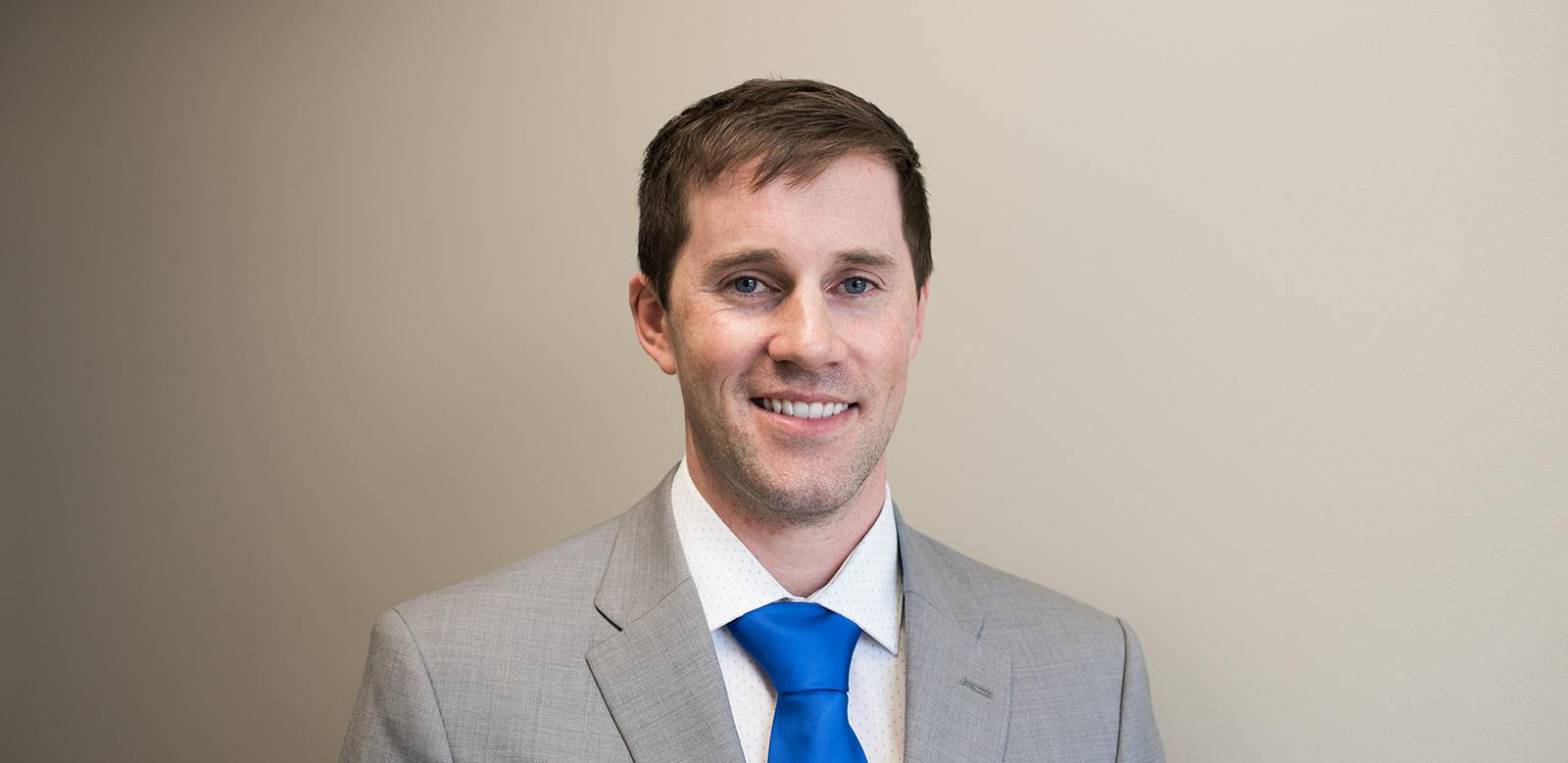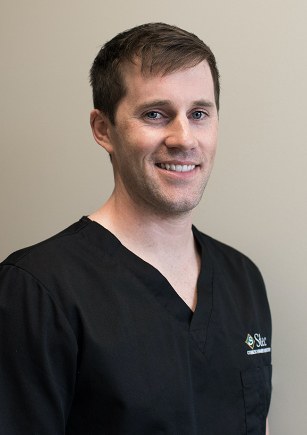 Why Did You Become a Dentist?
With a strong interest in the military and airplanes as a child and teenager, Dr. Stines never even dreamed of becoming a dentist. He enjoyed creating things with his hands and thought he might follow in the footsteps of his uncle and become a surgeon. During high school and college, he explored many options. The life of a surgeon was not for him. He really did not connect with anything until a family friend invited him to spend a week in his dental practice.
He was hooked. Dr. Stines loved the opportunity to combine science with technology and to utilize his hands to change lives.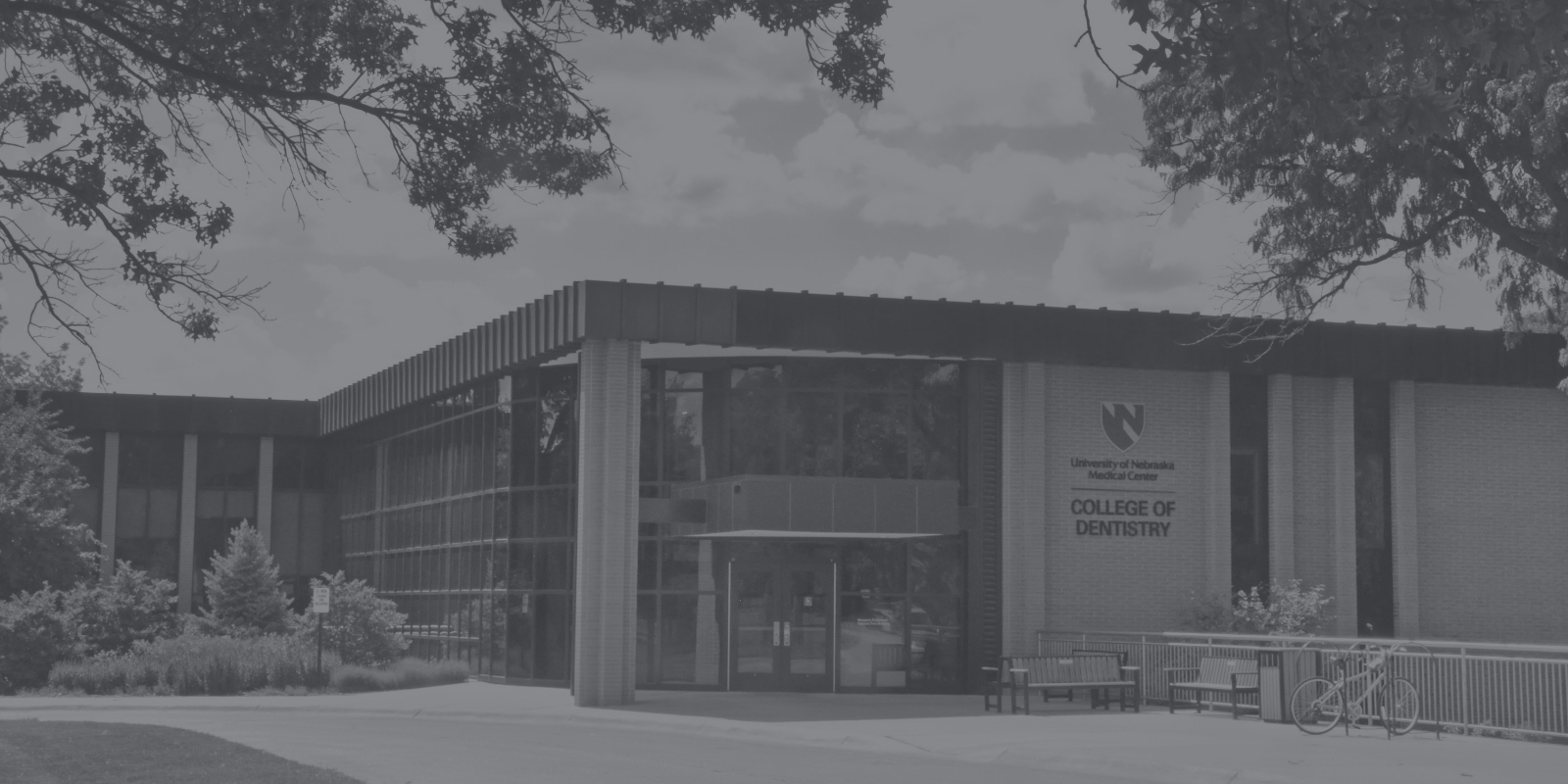 Where Did You Study Dentistry?
I would not trade it for the world," is how Dr. Stines describes his dental education. After graduating summa cum laude with a degree in Biology from Northwestern University, in St. Paul, MN, Dr. Stines started at the University of Nebraska College of Dentistry in 2010. Upon graduation from dental school in 2014, he had the opportunity to follow a long, family tradition of military service and joined the United States Air Force. He started by completing a one-year residency program at Offutt Air Force Base then shifted to his role as Chief of Clinical Dentistry at McConnell Air Force Base in Wichita, KS.
In addition to being able to treat the men and women who sacrifice so much for our country, Dr. Stines had the opportunity to rapidly advance his knowledge and experience. He was able to learn advanced procedures such as IV Sedation, endodontics (root canals) and wisdom tooth extractions – procedures rarely mastered right out of dental school. Also, he was able to further his education in digital impressions by being an integral member of the Air Force's adoption of CEREC and CAD/CAM technology.
Outside the Dental Office,
What Do You Like to Do?
Even when Dr. Stines was lab partners in dental school with Dr. CJ Stec, he never dreamed of having the opportunity to return home as a dentist. He feels truly blessed to now be in that position.
Both Dr. Stines and his wife Toni (Anania) graduated high school in Grand Island, and they look forward to having their boys, Holden and Carter, do the same. It will be great to have grandparents and extended family in the area, and the entire family enjoys the outdoors – being on the water in the summer and hunting in the winter. Of course, they will continue to cheer for the Big Red. Go Huskers!