Family Dentist – Grand Island, NE
Get to Know
CJ Stec, DDS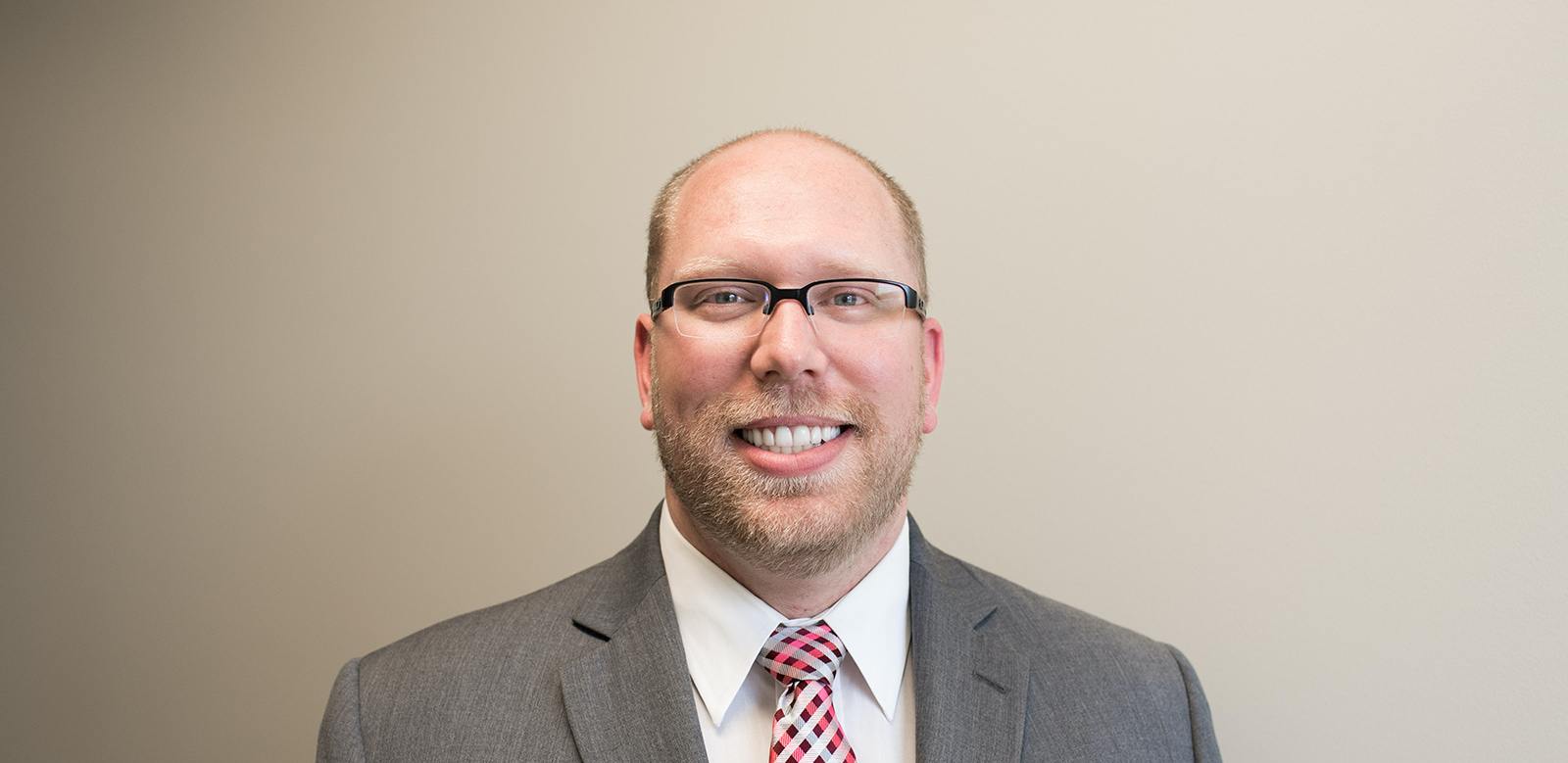 As one of our dedicated dentists, Dr. CJ loves being able to work with such a great group of people every day, including his father Dr. Steven Stec. He always goes the extra mile to build lasting relationships with his patients as well, helping them accomplish the lifelong goals they have in mind for their smiles. Interested in learning more about him? Just keep reading below!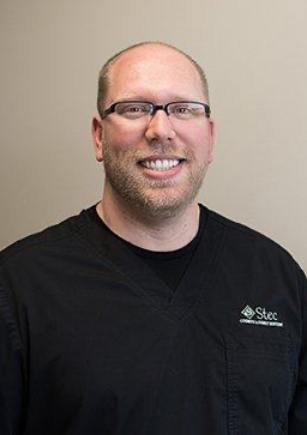 Why Did You Become a Dentist?
Dr. CJ grew up in a dental office – in fact, most of his breaks from school involves a LOT of cleaning rooms and windows. His dad has always been a great role model, but he didn't actually become genuinely interested in the dental world until his undergraduate years. During that time, Dr. CJ got involved with an organization called Mission of Mercy, and he spent some time volunteering in Nebraska and Kansas, helping provide free dental care to those who needed it most. It was an amazing experience, and he knew after returning that he'd found his true calling.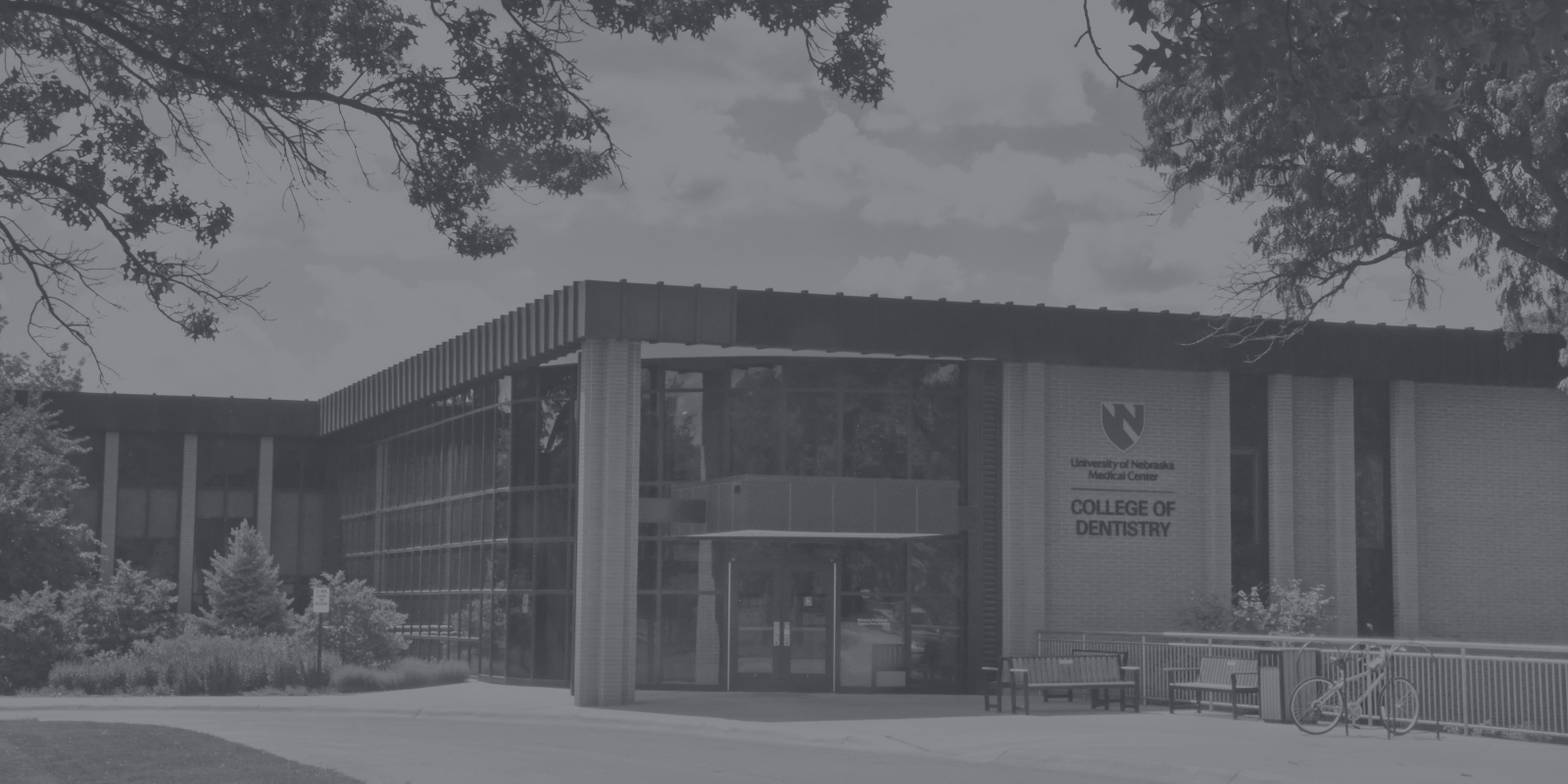 Where Did You Study Dentistry?
After completing his initial degree at the University of Nebraska Lincoln, Dr. CJ achieved his dental doctorate at the University of Nebraska Medical Center. In the years since, he has completed a great deal of continuing education to further expand his clinical skillset; some of his specific focuses include implant dentistry, Invisalign, and cosmetic dentistry. He is also a proud member of the American Dental Association and Nebraska Dental Association.
Outside the Dental Office,
What Do You Like to Do?
Dr. CJ and his wife Bana have two kids named Marcus and Sophia, with another baby on the way in 2021! When he isn't busy at work, his favorite hobbies include spending quality time with loved ones, hunting, golfing, and traveling.