Dental Insurance – Grand Island, NE
How To Save Big with Your Dental Insurance
At Stec & Stines Cosmetic and Family Dentistry, we strive to provide comprehensive services that are affordable for our patients. To help keep the cost of care within your budget, we will help you maximize the value of your dental insurance. We are proud to be in-network with many leading insurance carriers, including Delta Dental Premier and Blue Cross Blue Shield.
How Can I Use My Dental Insurance?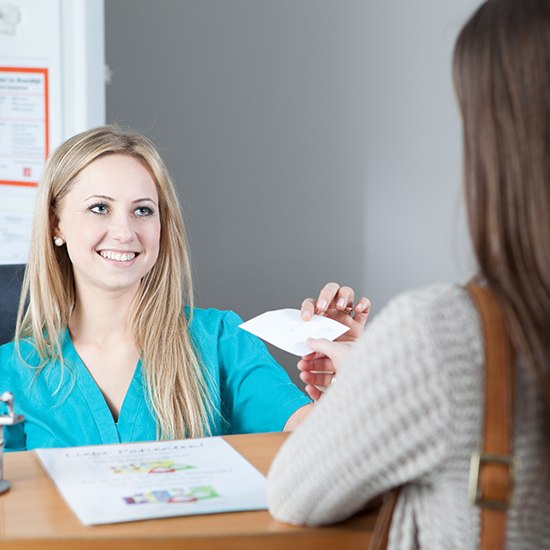 Every month, you pay premiums for your coverage, which allows you to visit your dentist regularly for little to no out-of-pocket expense. Dental coverage focuses on prevention. As a result, most policies allow you to see your dentist twice a year for a cleaning and checkup for free or for a small copayment. This helps to keep your teeth and gums healthy to reduce your long-term costs for care by preventing the need for costly or invasive dental procedures.
After you have paid your yearly deductible, you will also benefit from reduced costs for common treatments and procedures, like root canals, tooth extractions, or dentures. Depending on your specific policy, your insurance may cover as much as 80% of these services until you have reached your yearly allowable amount.
Who Will Handle My Insurance Claims?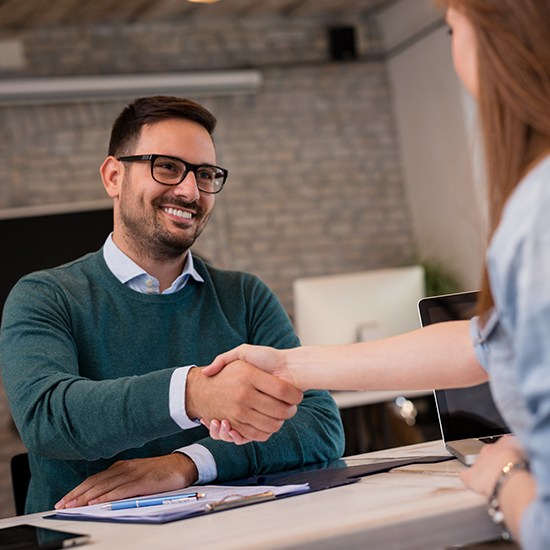 At Stec & Stines Cosmetic and Family Dentistry, we will gladly work on your behalf with your insurance company. We will file the necessary claims and paperwork for proper reimbursement. In addition, we will manage the pre-approvals and negotiation process to ensure that you maximize the value of your coverage to reduce the risk of an unexpected bill.
Maximize Your Dental Insurance Today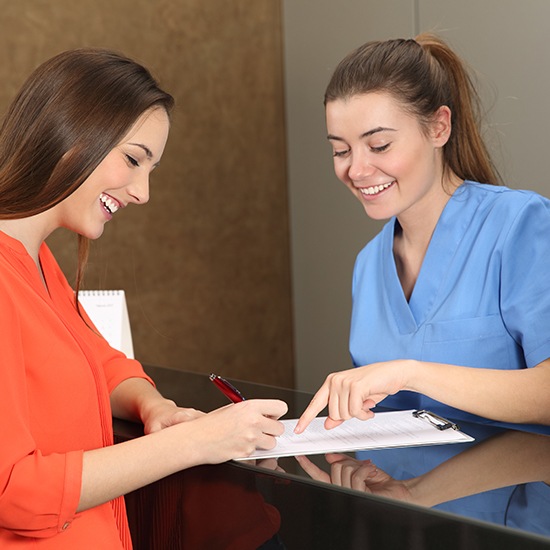 If you have dental coverage, do not let your benefits go to waste. We are in-network with Blue Cross and Delta Dental Premier. We also accept all other dental insurance plans.Contact Stec & Stines Cosmetic and Family Dentistry today to schedule your appointment. If you still have questions about your insurance, do not hesitate to call our office. A member of our team is waiting to help you get the answers you need to maximize your coverage.