Referral Program – Grand Island, NE
Cut Costs the Next Time You Eat Out!
We greatly appreciate our patients for choosing us as their dental home. Whether we're treating patients that are young or old, we always look forward to giving you the care that you need to maintain long-term oral health. Now, when you refer a friend to our office, you can save even more on your next coffee or lunch! It's a great way to say thank you to your friend for considering us for all of their dental services. To learn how the referral program works, keep reading!
What is the Referral Program?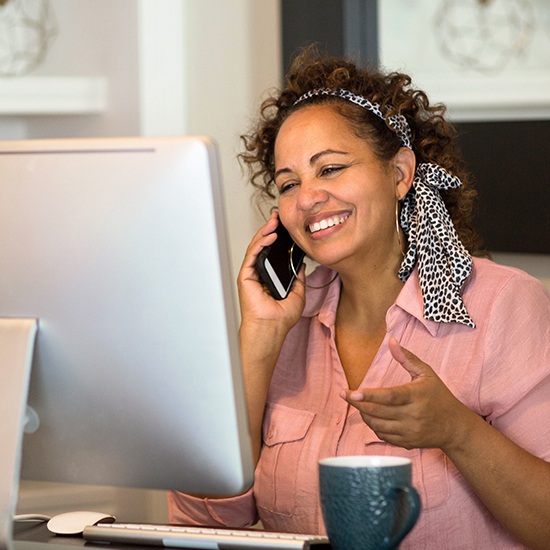 The referral program at Stec Cosmetic & Family Dentistry is a way to help you save money when visiting your favorite small businesses in the area, while also showing your appreciation for us outside of your routine checkups and cleanings. Growing our dental family is incredibly important, which is why every time you tell a friend or family member about our practice and they tell us that you provided the recommendation, you'll get a gift card to one of three locations in the area. After their treatment, we encourage you to take them out as a way to say thank you!
Where Can I Visit?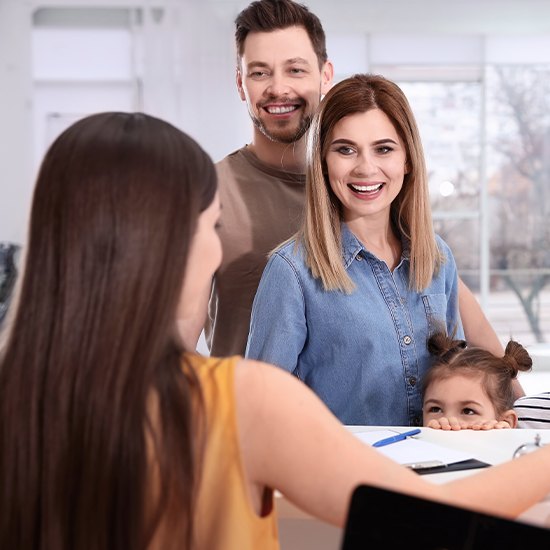 As a small business ourselves, we understand the importance of supporting our neighbors. Today, there are three different businesses you can get gift cards for from our office by referring someone you know. You can find them below as well as their relative location!
Juice Stop – Located off of Webb Road
Kinkaider Brewing Co. – Located off of North Pine Street
Barista's Coffee House – Located off of North Webb Road
Tell a Friend or Family Member About Us Today!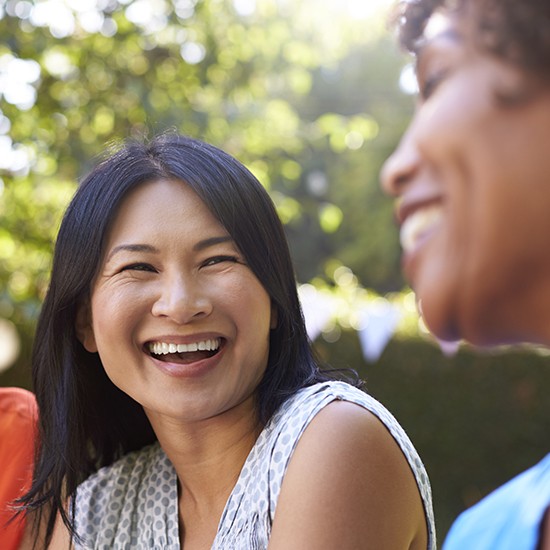 We hope that you enjoy the services provided to you at Stec Cosmetic & Family Dentistry. As always, if you know someone who doesn't have a dental office to call their go-to for everything dental care-related, feel free to drop our name - we'll make sure that you reap the benefits!